Why are you thinking about purchasing an SUV? Is it for their astounding capability and solid structure that you would like to have on your side for your adventures around the Nashville area? While there are many SUVs on the market, you can narrow down vehicles by makes and models here at Music City Autoplex simply with our online searching tools that make for a superior car shopping experience.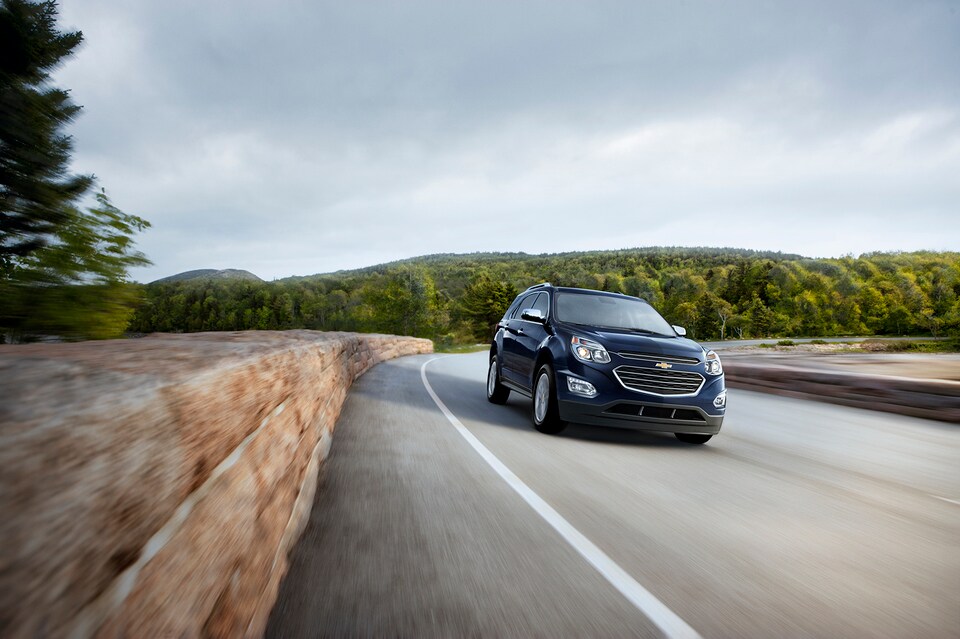 Discovering an affordable used SUV near Nashville can be easy; search our inventory by make, year, and mileage, and we are confident that you will find a used SUV in no time at all! We have an assorted selection of used SUVs to explore with a wide range of makes like Chevrolet, Ford, GMC, Land Rover, Jeep, Honda, and much more. Going with an SUV can be an excellent option for conquering various terrains and enduring a variety of weather conditions. Also, if you plan on towing, SUVs generally offer impressive hauling capability.
Do you want to purchase a used SUV by Nashville that has all the desirable components about an SUV and a money-saving price tag to match? On top of our incredible prices, when you visit our finance team, we will provide you with various financing possibilities and work hard to find the used car financing option that's right for you. If you feel that you are ready to visit our Nashville-area used car dealership to buy a used SUV, you can get helpful directions so that you can get to us before you know it!