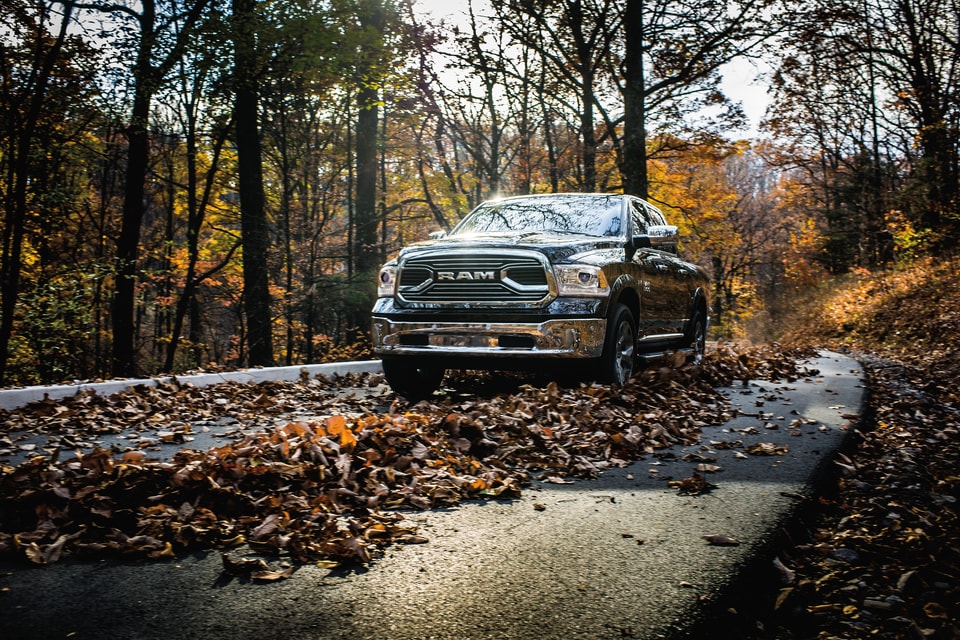 ?
Ram trucks are amazing! From their rugged exterior looks and impressive powertrain and towing/hauling capabilities to their lavish interior designs and innovative technological devices, it's no wonder that drivers from Nashville are searching for a Ram truck to call their own.
Here at Music City Autoplex, we offer a wide variety of used Ram trucks, such as the Ram 1500, Ram 2500, and Ram 3500 models, and we would recommend taking a closer look at our current collection of used Ram trucks to see which one stands out to you.
Are you interested in upgrading your old truck for a like-new one? Do you need more power to haul your trailer, camper, or boat around Nashville? Are you looking for a truck that offers both the power that you need as well as the luxury that you want? You can find what you're looking for in our used Ram inventory.
Found The Perfect Used Ram Truck? Let Us Help You Take It Back Home
If one of our pre-owned Ram trucks has stood out to you, then don't hesitate to stop by our Music City Autoplex dealership to take it for a test drive. Our staff are available to answer whatever questions you may have, can go over the different powertrain options, and would love to discuss your many used Ram financing options, if you'd like.
Let us, at Music City Autoplex, find you the perfect used Ram truck that will match with your needs, wants, and budget today!