Sleek and sophisticated. Sporty and stylish. Adrenaline-inducing levels of performance. Exotic engineering and design. Luxurious creature comforts and cutting-edge technology.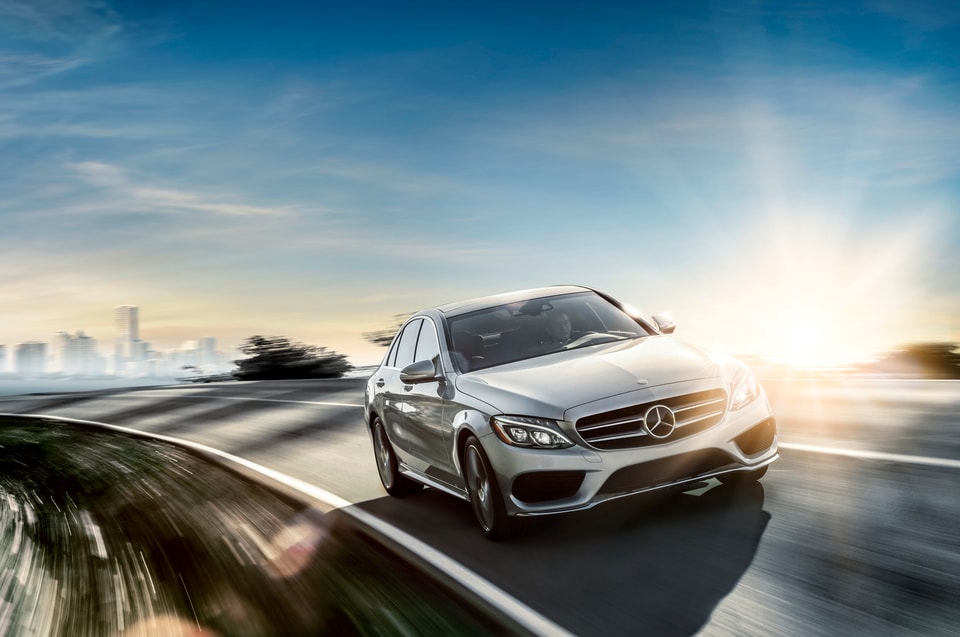 If you have a taste for the finer things in life, and you're also in the market for a thrilling sedan model, then you really ought to consider the Mercedes-Benz C-Class. And right here at Music City Autoplex, we currently have a couple of these extraordinary Mercedes-Benz sedan models within our striking selection of pre-owned inventory for shoppers like you to choose from!
When you are behind the wheel of any Mercedes-Benz C-Class model that's here on our lot, you certainly will enjoy a truly special kind of driving experience. Thanks to tremendous power under the hood, precise handling, phenomenal agility, top-notch comfort, and plenty of high-tech features to enhance every mile you drive, these sedans are indeed quite hard to resist.
Don't worry if you are working with a tight budget, because here at Music City Autoplex, we are proudly home to fantastic finance department with specialists that will tirelessly and transparently work towards getting you the best lease or loan possible!
So come get behind the wheel of your favorite Mercedes-Benz C-Class sedan model by visiting our dealership at your earliest convenience!