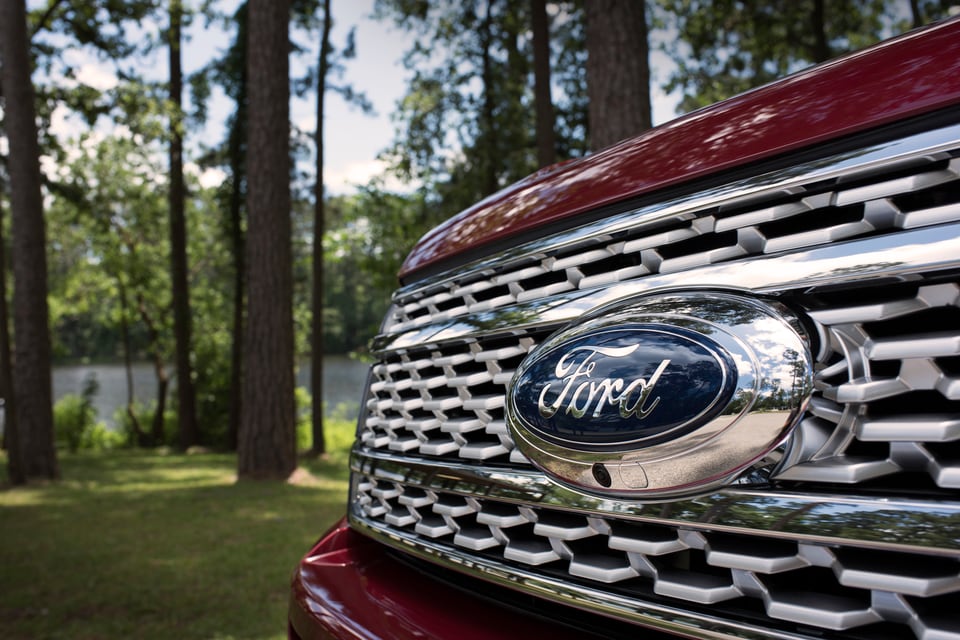 ?
The Ford F-Series has been America's sweetheart for decades now, offering incredible toughness, durability, towing capacity, and more to drivers who need reliable trucks to help them tackle their heavy lifting. Here at Music City Autoplex, you can get your hands on popular used Ford trucks near Nashville and make easy work of your most demanding jobs.
Light-Duty Trucks
Light-duty trucks like the ever-popular Ford F-150 are great for drivers who need extra brawn to get through the day. The Ford F-150 is powerful enough to haul things like furniture, building supplies, and big toys like ATVs, but maneuverable enough to easily get you around town.
If you need a truck that offers plenty of muscle without sacrificing the ability to navigate busy city streets and get in and out of parking spots, you can find splendid used Ford F-150 models right here at our dealership.
Heavy-Duty Trucks
When your lifestyle demands a truck with even more meat on its bones, heavy-duty trucks like the Ford F-250 and Ford F-350 can supply the power you need to take on your toughest work.
Campers, bulky equipment, and heavy construction materials are no big deal for these workhorses. With powerful engines and suspension systems tuned for hauling and towing, the Ford F-250 and Ford F-350 are well-suited for drivers for whom light-duty trucks simply don't cut it. Explore used models at our dealership today!
Dig into Our Inventory
We have a wide array of used F-150, F-250, and F-350 models available for sale as well as a diverse inventory of other used trucks, so stop by our dealership today to get a better look at our spectacular inventory! Our sales experts and auto financing team will be here to help.
Visit us today to take your favorite used trucks out for a test spin!