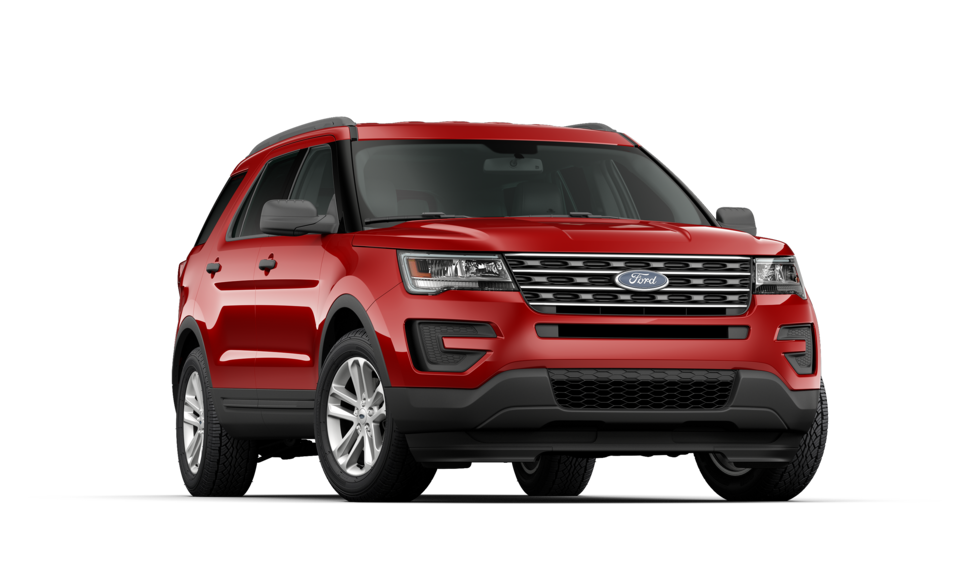 You may have been browsing around and considering all of your used vehicle options. Have you opted to search for a pre-owned SUV? There are quite a number of aspects as to why buying an SUV can be for you and suited for your lifestyle.
Do you do a lot of driving around for work? Maybe your commute between the morning and evening is long, and you would like a comfortable and secure ride. Or, is it many loved ones that you frequently transport and need room for? And does cargo come along with your passengers? Whether you need a spot for baseball bags, football equipment, or access to space for when you and your family are going on a road trip and going to pack suitcases, an SUV can be fitting for the task. But how do you decide which one is for you out of the many options? If affordability, power, and space, are top requirements, take a look at our selection of used Ford Explorer models in Madison.
A Used Ford Explorer Delivers in Performance, Toughness, and Room
From the ability to seat seven passengers and robust performance that's capable of on- and off-road adventuring, a used Ford Explorer can be a perfect addition for the adventurist or family-friendly shopper alike. One of these pre-owned Ford SUVs can also be suitable for your towing needs due to its commendable strength.
If you want a deal on a quality SUV, along with room versatility and capability for all-season driving environments, a pre-owned Ford Explorer is opportune. See our entire assortment of used vehicles for sale in Madison to see if you can pick out your used Ford Explorer. Do you want to get an understanding of the SUV and how it drives before getting the keys? Schedule a test drive at Music City Autoplex.