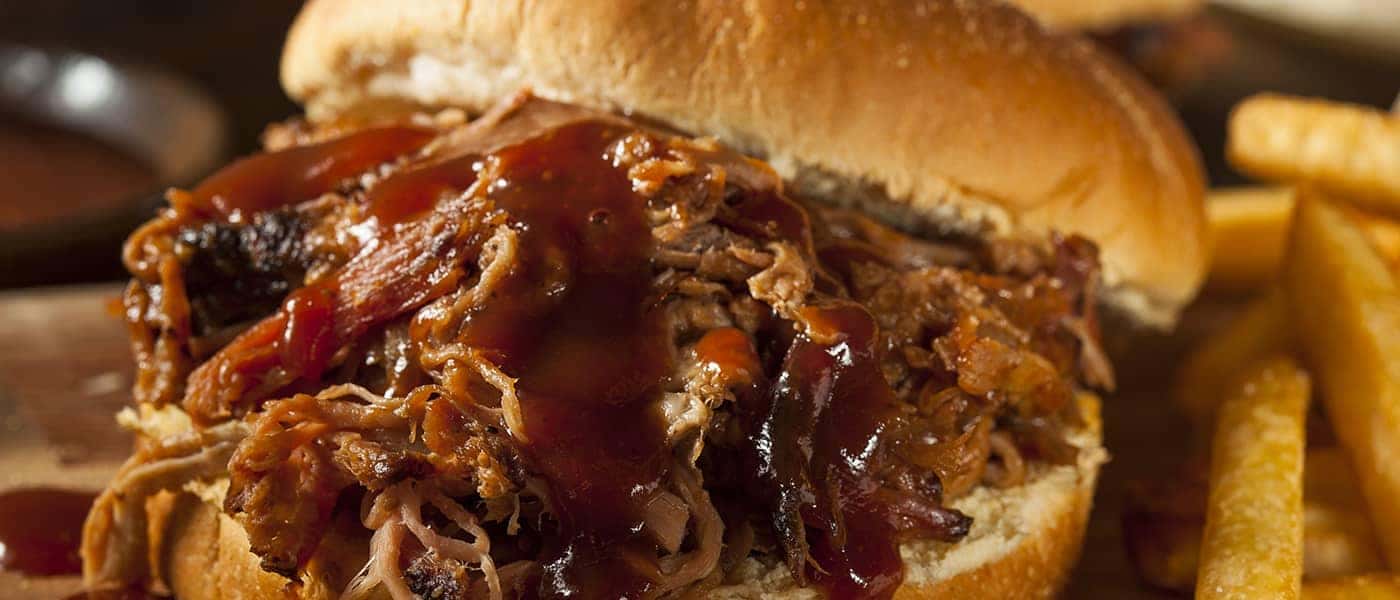 ---
Did you work up a hunger after making a great deal with our finance team? Let Music City Autoplex help guide you to the best restaurants in Gallatin, TN. At our dealership in Madison, we hear from customers in Gallatin, Nashville, Hendersonville, and beyond. That means we're more than qualified to let you know about the best places to eat in and around Gallatin, TN. Find our favorites below!
Top Hog BBQ
If there's one type of food we know here in Tennessee, it's barbecue. Top Hog BBQ is aptly named, as their barbecue is known for being the best in town! Whether you're in the mood for brisket or ribs, Top Hog has all the favorites you need to enjoy the best regional favorites. Be sure to bring a big appetite to this modest establishment.
Swaney Swift's on the Square
Sometimes, you're just in the mood for a solid burger, fries, and a shake. Located right in historic downtown Gallatin, Swaney Swift's on the Square offers American favorites that are sure to satisfy nearly anyone. Whether you're looking for a handcrafted burger, a crisp and refreshing salad, or another specialty, Swaney Swift's is the place for you!
Starr Ranch Grill
Southerners are sticklers for tradition, but at Starr Ranch Grill, they love to shake up the favorites! This contemporary Southern grill offers many of your favorites with a modern twist. From the filet to the fish, you can enjoy classic dishes with a refreshing presentation and twist. You can also enjoy the interior decor, that offers a unique blend of down-south cooking and modern touches for everyone to enjoy.
Prince Street Pizza & Pub
Whether your 8 or 80, pizza is a perennial favorite. When you come to Price Street Pizza & Pub, you can enjoy one of many original and authentic pizza pies that will delight families of all ages. Whether you want to build your own pie, or choose from one of their nine famous originals, Prince Street Pizza & Pub has everything you could ask for from a local pizza joint.
Let Music City Autoplex Be Your Guide to Gallatin, TN
At Music City Autoplex, we're more than just your trusted source for quality pre-owned cars, trucks, and SUVs. We want to work with you to ensure you take home the car you need – even if you have bad credit! We're also your guide to restaurants in Gallatin, as well as the best Christmas events in Nashville! If you need any help learning more about the greater Nashville area, don't hesitate to contact us!
Need help on your used car search? Take a look at our used car checklist or compare gas vs. diesel trucks!