Can You Lease A Used Car?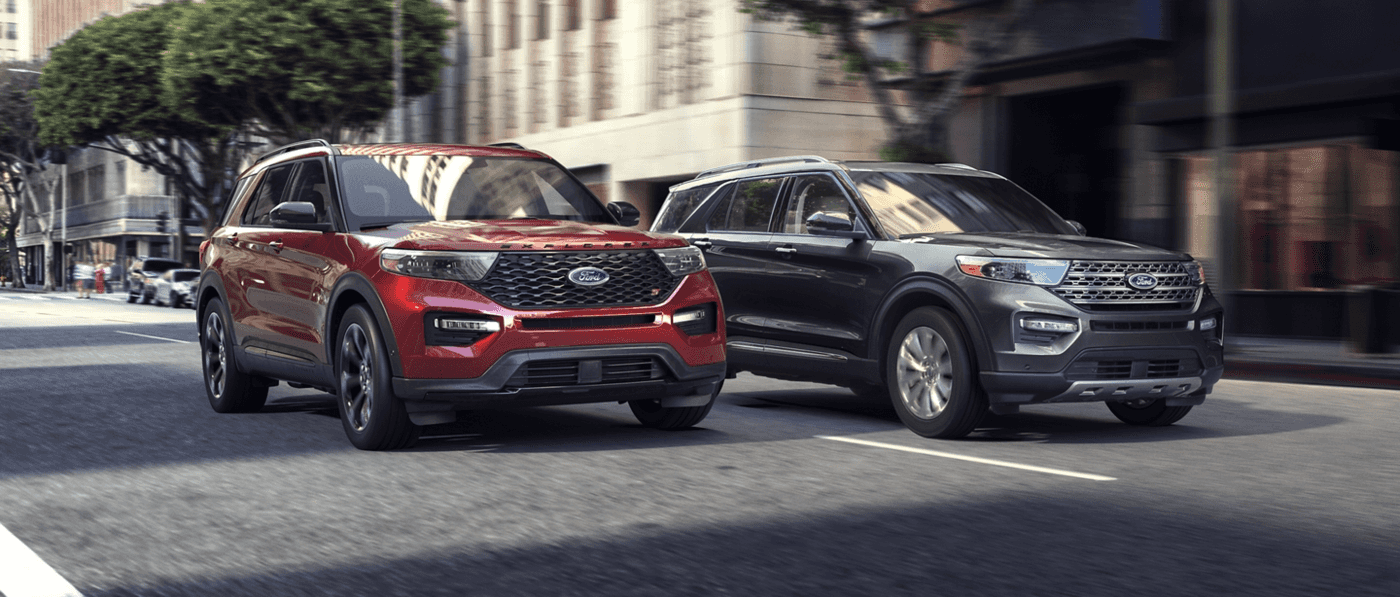 More and more of our Nashville customers are asking about leasing. It makes sense. Leasing usually means lower monthly payments. So, customers logically assume that leasing a used car would mean even lower monthly payments. But is that how it works? What are the negatives of used car leasing? Can you lease a used car from a dealership? The friendly finance managers at Music City Autoplex of Madison will be happy to answer any of your questions about leasing. In the meantime, let's talk about the details of leasing a used car.
---
Used Car Leasing – Why?
It's true that leasing a used car results in lower payments than leasing a new one. But a lot of our Hendersonville customers are surprised to find out that monthly payments aren't the only way to save with used car leasing. Used cars depreciate much more slowly than new cars.
Used Car Leasing at Music City Autoplex
Can you lease a used car? Yes, but that doesn't necessarily mean that you should. Remember, used cars break down more often than used cars. So, the cost of repairs and maintenance will likely be higher when you lease a used car. That's especially true if the car is no longer under warranty. On the other hand, you could lease a certified pre-owned vehicle, which would mean that a lot of the repairs are covered. If you take that route, though, do your research and compare the cost of leasing a certified pre-owned car with leasing a new one to determine if you'll save that much on the monthly payments.
Let Our Finance Department Walk You Through Your Lease Options
Leasing can be confusing. But it doesn't have to be. Our Finance Managers would be happy to help you understand everything you need to know about the benefits of leasing vs. buying to make a good decision. We make buying a snap, too. You can even apply for financing online. View our entire inventory from the comfort of your Clarksville home!
More from Music City Autoplex
Does your Nashville ride need an upgrade without paying a new vehicle price? We invite you to check out the 2021 Chevy Silverado 1500 interior. It has all the high-tech features and tools modern drivers want while helping you quickly navigate Hendersonville roads in their pickup trucks. Read everything you need about the 2021…

It's straightforward to get a modern ride without paying a higher price for a new vehicle to put in your Nashville garage. Consider the 2022 Jeep Wrangler interior. It's got high-tech features and comfortable amenities that make navigating Hendersonville roads a pleasure while departing for your next wilderness destination in this rugged SUV. Learn…

"Are Jeeps safe?" many Nashville drivers ask. If you've pondered the same question, you're in the right place. Jeep safety is not just a term — it's a promise. The iconic Jeep brand has dedicated decades to ensuring that Hendersonville drivers and passengers feel confident while tackling any adventure, whether the urban jungle or…