Customer Testimonials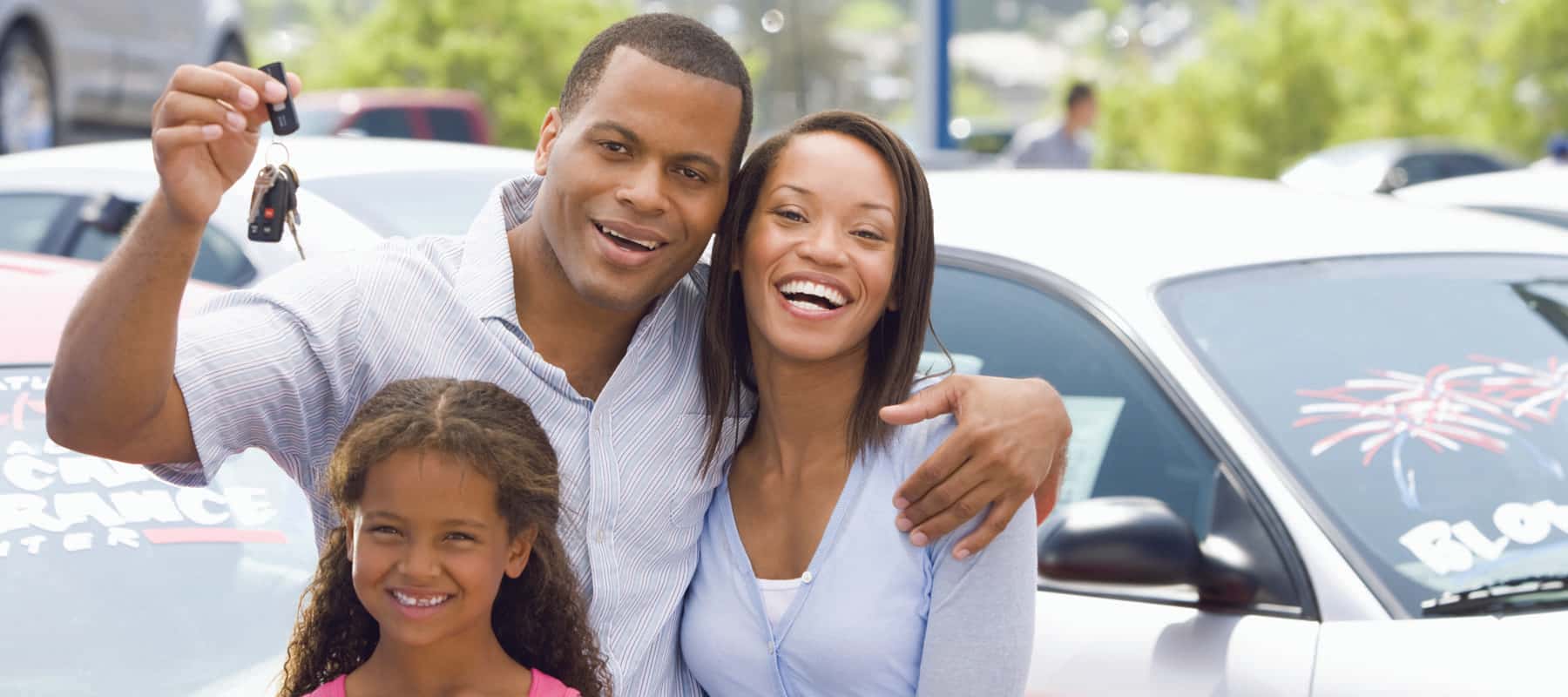 I really appreciate good caring personnel. Johnny met that criteria and then some. He was attentive listened to what I was interested in and then made great suggestions. I really liked working with Johnny. He is an asset to Music City Auto Plex I bought the truck and highly recommend this company. Thank you for a fine experience. Frank B
Best dealership ever. Dennis and Leo made the experience surreal. Any negative reviews should be looked over. Bad day or bad personality, ,I would strongly suggest to give them another try. Can't say enough great things.
After having credit challenges I didn't think it could be so easy to purchase a New vehicle but with Mr. Boe Bodily and Music City Auto it was great. Mr Boe Bodily was amazing to work with and the purchase went through successfully effectively and in a short time. The staff had a welcoming smile and a friendly attitude. I highly recommend Mr Boe and the Music City Auto.
Mr. Johnny is an excellent salesman. My mom is loving her vehicle and Mr. Johnny was not pushy and very caring about my moms concerns.
Robert Gaddy was the best!!! I recommend him, if you're planning on buying a car. He was patient, and listened to what I wanted.
Grate experience. Loren was so good to work with. She really got me into a vehicle fast and made sure it was within my budget. Highly recommend!!
Great experience, fast courteous service . not a pushy salesman . Customer service was good , relatability, shared personal experiences. Bought a car in less than 2 hours , in and out
Johnny did a great job. He got us all the informaiton that we requested. He was super nice and was not pushy. He made us feel very good about out purchase.
I WORKED WITH THE SALESMAN NAMED JOHNNY!!!! HE WAS TERRIFIC AND GOT ME EXACTLY WHAT I WENT FOR . I strongly reccomend MUSIC CITY AUTOPLEX
I went to Music City Autoplex with no idea what I wanted. David Beasley helped me find the perfect vehicle within the budget l'd set for myself. He made the buying process seamless and exciting! I would refer anyone to him.
Johnny was the salesman made the process very nice.
He was fantastic and VERY PATIENT with me. All of the staff was so calming and patient with my requests. I would definitely recommend anyone to go buy a car from them anytime. If you are in need of a car ask for Johnny.
I went down to music city autoplex with no confidence at all but Mr. Johnny not only got me into something new, he was very professional and helpful. I would recommend music city autoplex and mr. Johnny any day.
David Beasley is a Fantastic salesman, Go see him for the car that fits your budget. Keep up the good work David. Thank you for helping me.
Cody Brown, our salesman, is professional, competent, and an exceptional in his efforts to ensure our purchases met our expectations. We highly recommend him and the dealership.
I was very pleased with the dealers at Music City Autoplex. They all were very friendly and professional. I enjoyed working with Brad and David and pleased with my purchase of my 2016 Nisan Pathfinder. I would for sure recommend anyone to go take a visit to this dealership. Thank you Brad and David.
Doug Williams treated me and my family like we have know each other forever. He was determined to get us in a vehicle that we wanted and worked with my poor credit.
Kenny Eastman was my sales consultant and oh my gosh I was so relaxed and he made sure I was taken care of along with the rest of the staff. He had patience and made sure that when I left I had my vehicle
A big thank you to Robert Gaddy. He helped me get exactly what I was looking for in a new truck. He was very friendly, helpful, and honest. I would definitely refer Robert Gaddy to anyone looking for a vehicle at music city autoplex.
I really praise God for this car lot. The place was clean and welcoming. I really love the efforts they have made to ensure their guest are comfortable and fed. It was a nice touch to see that there were snacks at each desk also the salesmen seemed relaxed. I must say Joe Fike jr. Is very young but he was a great listener and the car he showed me was the exactcarI had test driven but the other atlotwould. It work with me. But the Finance department manager was Awsome as well he also made feel like family and ...
Awesome customer service, best prices in town. Go see Buck Buchanan and he will take care of you. Hands down, the best car buying experience ever.
Ronnie Albright helps me a lot he made the process easy and well worth the wait I definitely recommend this salesman great attitude walked me through step by step
Your salesman, Rick John's, was very knowledgeable and did a great job helping us get the car that we could afford and be proud of. He was friendly and took care of us.
Rick did good with talking to us as customers the atmosphere was very comfortable and calm. No major pressure. And no major issues will be back.
They were very helpful from the time I stepped out of my car. Rick helped with me with anything I needed. They were even willing to look for cars for me not even in their inventory.
I had a great experience while looking for a car at Music City Auto Plex. They have a lot of cars to choose from. Very professional, Good Customer Service! Would definitely Recommend!
I was hesitant at first as I feared hard sales pressure. Christopher Wright and Salesian Mike quickly removed these fears. We test drove everything I asked for and I never felt pressured. The sales process was one pass and it was clear what we agreed to. I did this alone and highly recommend you come and ask for Mike. He has honest feedback, he doesn't make you feel pressured and they are clear on pricing!!
Smooth process. I've been in and out for a few weeks before finding exactly what I wanted. Larry Deal was great to work with. No pressure, down to earth.
This is a nice dealership that sells top quality autos and trucks. The staff are all friendly and helpful. Kenny Eastman was most accommodating and attentive to my concerns. A great experience!
Nice dealership quality automobiles and professional staff. Music City Autoplex is a dealer worth looking to for a nice vehicle. Kenny Eastman was great to deal with for my Porsche
Very impressed with this dealership both before and after purchasing my vehicle. The entire staff from cleanup personnel to the general manager were top notch
So this review is about 9 months late but hey, better late than never. I bought my 2014 Ram 2500 here in April of 2017. Brad, Tony and Adam are superstars. They are honest, they aren't pushy and the finance team is awesome. I got an incredible deal on a truck that is literally in showroom new condition. The entire process was fast and painless. These guys are GREAT. If you're looking for a great used car, there's just no other place to go. They've earned my business, my loyalty, my respect and my gratitude. Music City Autoplex is the ...
Ronnie Albright was very helpful and friendly. The process was quick. He has also assisted with issues with the car since the purchase instead of not have any interaction after the sale was made.
---