Can You Trade In a Financed Car?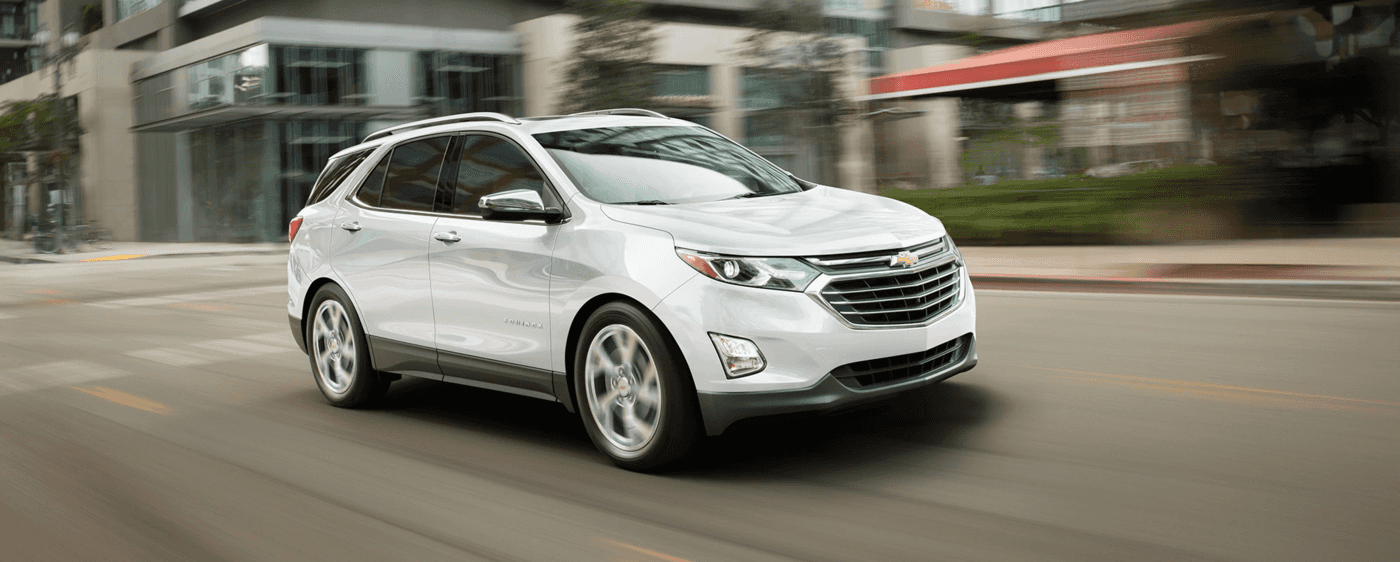 Can you trade in a financed car? Yes! Trading in a financed car is relatively straightforward. You still have to pay off the existing balance of your loan, which you can pay off with the money from your trade-in, or if there's a remaining balance, you can pay it when you start financing for your new car. If your loan amount exceeds the amount the dealership is willing to pay for your vehicle, you have to pay off the remainder at the dealership. Explore the process of trading in a financed car for lease or financing below!
---
How Does Trading In a Financed Car Work?
Wondering, "How does trading in a financed car work?" Music City Autoplex can help! Follow these three easy steps:
Check your monthly statement for the amount remaining on your car loan before you get to the dealership.
Utilize Value Your Trade through Kelley Blue Book or another reputable source. Remember that this is only an estimate, and the condition of your car and maintenance history will determine how much the dealership is willing to offer you.
If the remainder on your auto loan is less than the dealership offers for your trade-in, then the remaining trade-in value will go towards financing your new vehicle.
What Does "Rolling Over" A Loan Mean?
Dealerships use rolling over a loan as an incentive to get Nashville drivers with an existing loan to trade in their vehicles. It means that they will pay off your old loan no matter how much remains on it. If you think that sounds too good to be true, that's because it is. They add the loan amount to the new vehicle's price and you'll pay it off with your monthly payments on your new vehicle.
Trading in a Financed Car For Lease
Trading in a financed car for lease works much like trading in a financed car to buy another vehicle. You trade in the vehicle you have and the amount of the existing loan. You'll either pay off the difference of its trade-in value to the loan or use the remaining money you received from the trade-in to go towards the deposit or fees that apply when you sign your lease contract. Trading in a financed car for lease is less common, though if you decide to do it, Music City Autoplex is happy to walk you through the process. Contact us to speak with a member of our finance team to learn more!
Value Your Trade-In and More at Music City Autoplex
Now that you know about trading-in a financed car, explore our car buying tips to learn everything you need to know about getting the best deal on your next vehicle. Apply for financing to see if you're approved to drive home to Hendersonville or Clarksville in one of our used vehicles!
More from Music City Autoplex