What is a Good Interest Rate for a Car Loan?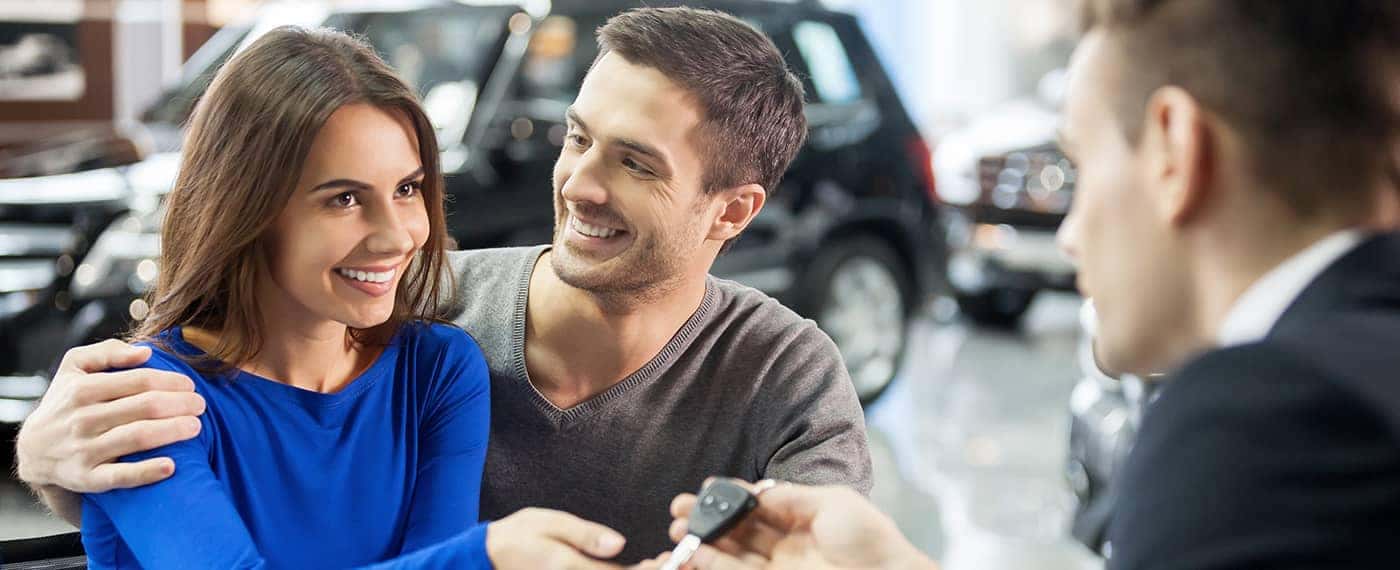 ---
If you're currently in the midst of the car-buying process, you're probably wondering, "what is a good interest on a car?" Doing your homework and learning what is a good interest rate for a car loan before making a purchase decision can be critical in avoiding overpaying. Learning what is the average interest rate on a car loan is also important, as you'll want to be realistic about your financial status. Factors that impact a car loan interest rate can include credit score, whether you buy a new or used car, and more. Learn more about how to get a good interest rate on a car and more with Music City Autoplex, below.
How Do I Get a Good Car Loan Interest Rate?
If want to know how to get a good interest rate on a car, the first thing you'll want to do is to come to the dealership prepared. This means taking a look at your credit history and making note of your credit score. Keep in mind that the higher your score, the lower your interest rate will be. So, what is a good interest rate on a car? A good interest rate for a car loan can range anywhere from 3.17% and 13.76%. In addition to having your credit score on hand, you'll also want to be prepared to negotiate in the instance that you're presented with an interest rate that's higher than you expected.
Bottom line: Your credit score is the main factor that'll determine what's fair for your interest rate on your car loan. Gathering as much information as possible before buying your car will help you determine if you're being offered a fair interest rate. When you're given a good deal, you can hit the Nashville streets with confidence.
What is the Average Interest Rate on a Car Loan?
So, what is the average interest rate on a car loan? Most Hendersonville drivers will have a three-year car loan with an interest rate between 3% and 4.5%. This rate can vary greatly based on your individual credit score and lender. Shopping around with different lenders is the best way to find a good deal. Pre-approval is also a smart way to determine if your car loan and interest rate are right for you and your budget. Talk to our finance department to discuss your purchase options.
Learn What is a Good Car Loan Rate and More!
If you're ready to begin the car buying process or if you're still wondering, "What is a good car loan rate," contact us today! Our team can help you make the right purchase decision based on used car interest rates in TN and offer great car buying tips. Visit us at Music City Autoplex to learn more about car loans and to bring your dream car home to Clarksville today!