Ford F-150 vs. Chevy Silverado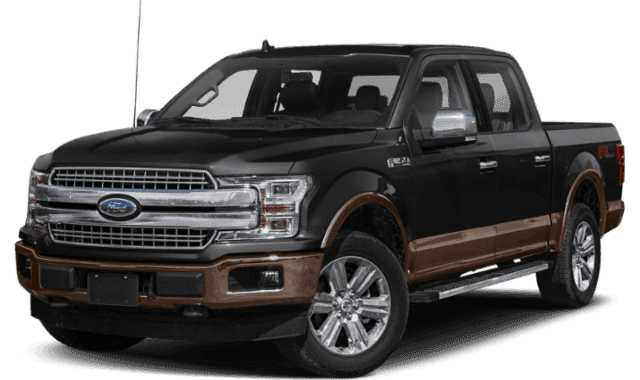 Ford F-150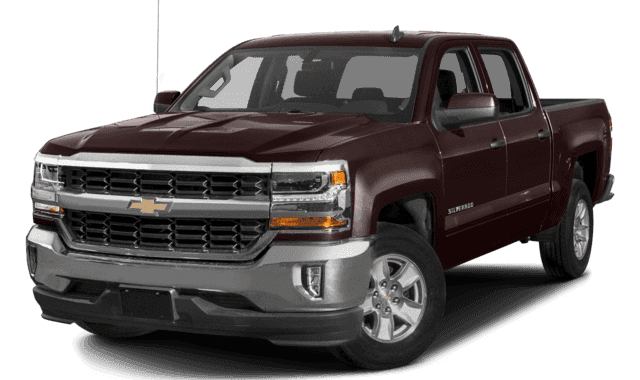 Chevrolet Silverado
---
Deciding between a used Ford F-150 vs. Chevy Silverado? It's more common than you might think! The Ford or Chevy represent some of the most popular pickups for the Nashville area, and it's not hard to see why. Both models pack a punch when it comes to performance, and both brands continue to innovate with high-tech amenities that are bound to impress. Whether you end up browsing our used Ford or used Chevy inventory, you'll find the car of your dreams at Music City Autoplex. But pre-owned truck shoppers still ask, what is better Ford or Chevy?
Similarities of the F-150 vs. Silverado
Whether you dream of a luxurious truck that's packed with technology or a rough-and-tough pickup that was built for off-road challenges, we think you'll be blown away by the performance and Ford vs. Chevy bed capabilities of either model. Between the Ford or Chevy truck, you'll find two highly capable and refined full-size pickup trucks that can handle any job you have on the schedule. And while specs change from year to year, both companies offer traditional gas-powered engines and modern diesel options to suit any driving preference, which is a big factor in determining what is better Ford or Chevy.
Differences of the F-150 vs. Silverado
Buying a used car is always a smart choice, and buying either the F-150 vs. Silverado will make you a very happy driver indeed. But, Ford or Chevy options offer slightly different personalities that may appeal to different drivers.
Performance: Whether on the highways of Hendersonville or off-roading in Clarksville, the Ford F-150 is always well-regarded for impeccable performance chops. The F-150 tends to have higher horsepower and towing capabilities, and some years even best the Silverado when it comes to fuel economy. It's no surprise the F-150 is a class leader year after year in the discussions of Ford vs. Chevy bed and other performance specs.
Technology: Chevy's technological prowess is well-known in the industry, and the Silverado is a great choice for the savvy driver. Options like smartphone integration, touchscreen infotainment, and Wi-Fi hotspot tech have been part of the lineup for years.
Options: What is better Ford or Chevy for customization? It's a toss-up. Both trucks can seat anywhere from 3 to 6 passengers, both offer 2-door and 4-door models, beds ranging from 6.5 to 8-feet, and tons of trim levels that will tick every box on your used car checklist.
Test Drive a Used Ford or Chevy at Music City Autoplex!
If you're ready to explore the Ford F-150 vs. Chevy Silverado up close, visit Madison for your test drive with our experts. Our team can help you find just the right model and F-150 bed size, and we'd be happy to walk you through the financing process for used vehicles and show you our used Ford F-150 models for sale as well as our used diesel trucks for sale. You can even apply for financing from home, so feel free to get started today!