How Can I Get Car Financing with a Bad Credit Score?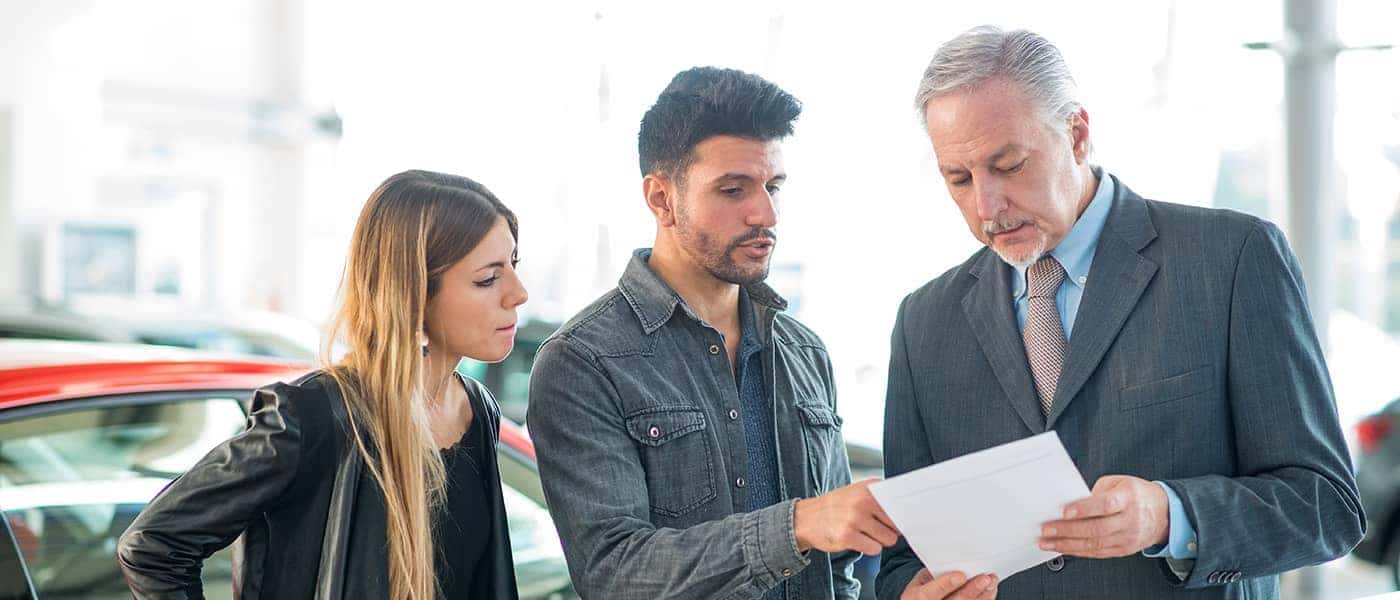 ---
At Music City Autoplex, many of our customers come in and ask, "can I get a car loan with bad credit?" Often times, they're surprised by the answer. Yes, you can get car financing with bad credit! At Music City Autoplex near Nashville, our finance team is here to help you figure out how to get a car with bad credit. We'll even help you take advantage of our pre-owned vehicle specials!
How Can You Finance a Car with Bad Credit?
The finance team at Music City Autoplex makes it simple for you to get a bad credit car loan with buy here, pay here financing and other options. The first step to take is to apply for financing online so you can get pre-approved. Soon thereafter, you'll work directly with our finance team so we can hammer out a plan that fits your budget and lifestyle.
What Steps Should I take To Get a Car Loan with Bad Credit?
Still not sure how to get a car with bad credit? Consider leasing a used car or follow the steps below for financing options. Bad credit won't prevent you from getting a great deal at our used car dealership near Hendersonville.
Sus out how much you can afford to pay per month.
Save up to make a substantial down payment.
Make an effort to improve your credit score before you apply for a loan.
Be completely honest with how much you want to spend.
Ask questions!
Improve Your Credit Score
Did you know that a bad credit car loan can actually improve your credit score? By consistently making payments on-time and in-full month after month, your credit score will improve dramatically over time! This will make future loans and finance applications a breeze.
Finance a Car with Bad Credit Near Nashville Today!
Are you ready to secure a bad credit auto loan at Music City Autoplex near Clarksville? Value your trade online before you come in to see how you can get an even better deal on your next new car. We can even help you improve your credit score! Contact us online if you have any more questions about bad credit, or if you need full coverage when financing a used car.
Need help finding the perfect model? Our team can help! We can even help you compare gas vs. diesel trucks or find out what is good mileage for a used car.