Can You Finance a Car with No Credit?

---
Music City Autoplex is here to help drivers from a variety of financial backgrounds get the cars they need in the Nashville area. If you're financing a car with bad credit or financing a car with no credit, we'd like to help you navigate the process. It's not always easy, but you do have options. Learn about them with Music City Autoplex.
Financing a Car with No Credit: What to Expect
If you're financing a car with no credit in Hendersonville, here are some tips on how to prepare to increase your chances of getting the financing you need:
Arrive with an understanding of how auto financing works. Knowing what to expect will make the process easier by giving you confidence.
Be prepared to make a higher down payment and pay a higher interest rate than Clarksville buyers with established lines of credit. The good news is that as soon as you start making payments on time, you'll start building your credit.
Know the details of your financial situation before you visit the dealership. Your knowledge of how financing works and of your own finances will help you.
If you have credit, know your credit score before you arrive.
When you fill out your credit applications, do them all within the same 14-day period. This will reflect better on your credit report than if you apply for credit repeatedly over an extended period of time.
Remember that the dealer wants to sell a car to you. Be ready and willing to negotiate prices and loan terms.
Stay within your budget. Opt for an inexpensive used car that's well within your budget, and you'll not only save yourself from financial distress but you'll improve your chances of getting approved for car financing.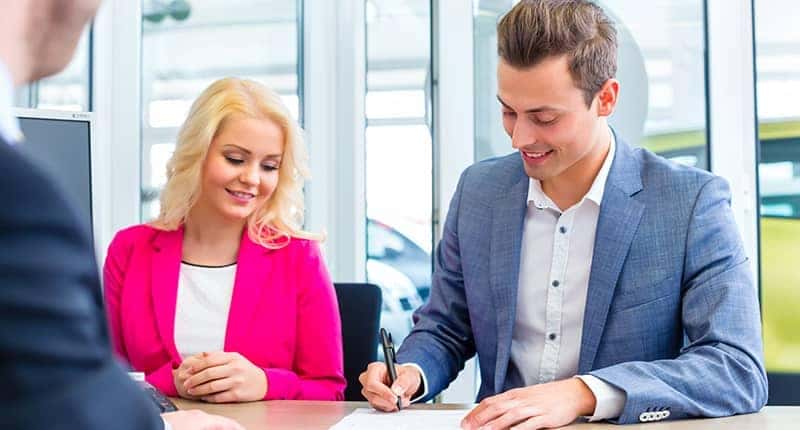 Financing a Car with Bad Credit
Here are some tips on bad credit car finance:
Bring proof of your income and stability. Pay stubs, proof of address and insurance, and proof that you're currently employed can help.
Make a higher down payment. This will mean that you'll need to borrow less money.
Shop around to different lenders and see how their car loan rates compare.
Learn More About Car Buying with Music City Autoplex
Have any additional questions about buying a car from our Madison new & used car dealership or financing with bad credit or no credit? Don't hesitate to contact us today with additional questions! Our car buying tips will give you the knowledge and confidence you need when you want to buy a new car.