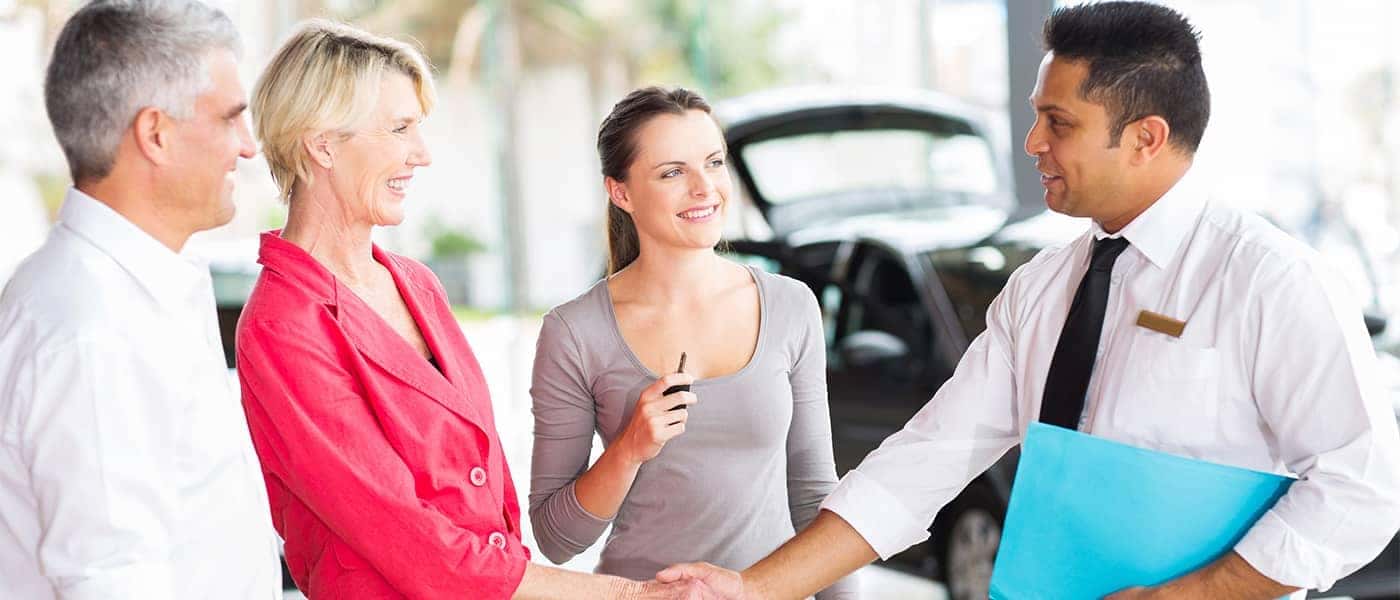 ---
When you're ready to purchase a used car or trade-in a financed car for your daily to-do lists around Nashville, you could potentially pay in-full. However, the vast majority of our customers choose to take out a finance plan. If you've been wondering, "What does it mean to finance a car?" or "How does financing work?", then you've come to the right place! Learn more about used car financing with help from Music City Autoplex, the Uncommon Dealership in the Hendersonville area.
How Does Financing a Car Work?
The first step in financing a used car, truck, or SUV is to apply for an auto loan through our dealership, a credit union, or your bank. If you opt to finance with your dealership, you can either apply for a loan when you visit our used car dealership dean Clarksville, or you can start the process online. You can add insurance to your financing plan like gap insurance. Here's what our finance center will take into account when you apply for financing online:
Credit Score
Loan Amount
Length of Loan
Debt-to-Income Ratio
Age of the Vehicle
Choose Your Lender
You might have multiple options if you're approved by multiple lenders. When you apply for financing, you're not bound to any particular plan. Be sure you consider all the options you're afforded to ensure you get a rate that works for you! Compare the different offers from your credit union, your bank, and the dealership itself, and be sure to choose the plan that works best for your lifestyle and budget.
If you have any questions about buy here pay here lots or what Gap insurance provides you, don't hesitate to contact us.
Finalize and Drive Home from Music City Autoplex!
Now that you've been approved for financing, it's time to work out the finer details of your finance plan. While you've been approved for a certain amount for your loan, that's not necessarily how much you need to pay. You'll choose your car, truck, or SUV from our extensive pre-owned inventory, and then negotiate price, loan term, and a good interest rate from there. After that, you're free to drive off our used car lot in Madison and take on your adventures to Gallatin and beyond!
Do you need full coverage when financing? There's a lot to know! If you have any questions for our finance center, don't hesitate to contact us today! We'll help answer any questions you may have about the finance process or any cars in our inventory. We can even help you find the best restaurants in Gallatin!